Buying home appliances and small technological items demand a good amount of money, but they cannot be missing in the home. We must be clear about what we want and how much we are willing to spend to adapt the purchase to our budget.
Depending on how many members there are in the family or the type of life we lead, we will use more or fewer appliances. Sometimes we get carried away more by advertising or fashion without really knowing what we should really look at to choose the appliances that will be part of our home.
An appliance for every location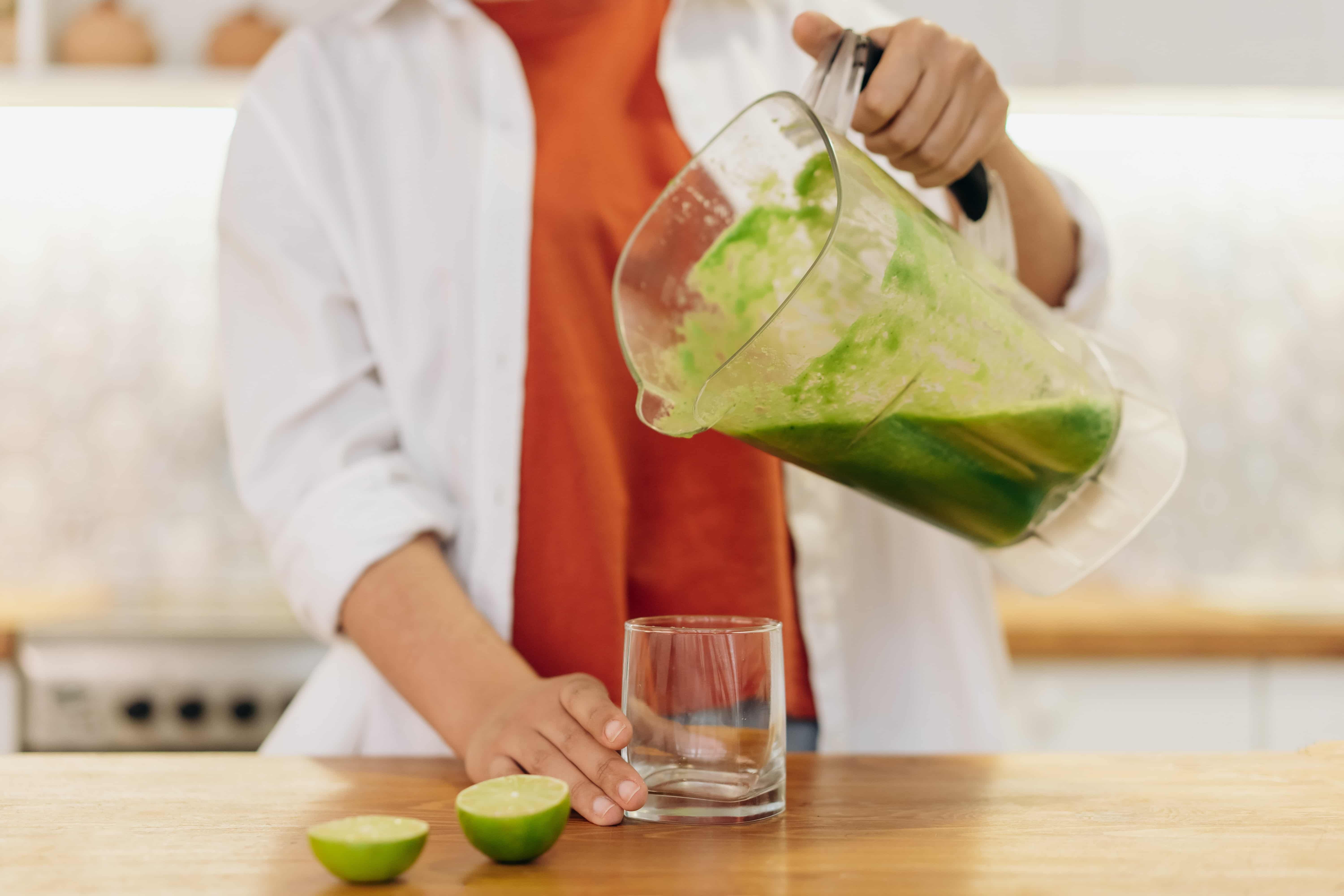 Choose the appliance that is best suited to its future location and that adapts to the type of energy available in your home. A TV set for the living room of a small apartment will not be the same as a TV set for a 30-square meter living room or for a summer house where we will only spend our vacations.
The design has a significant influence on the practicality of a home appliance because in addition to giving it a greater appeal it also allows it to be placed strategically in the most comfortable areas.
Energy consumption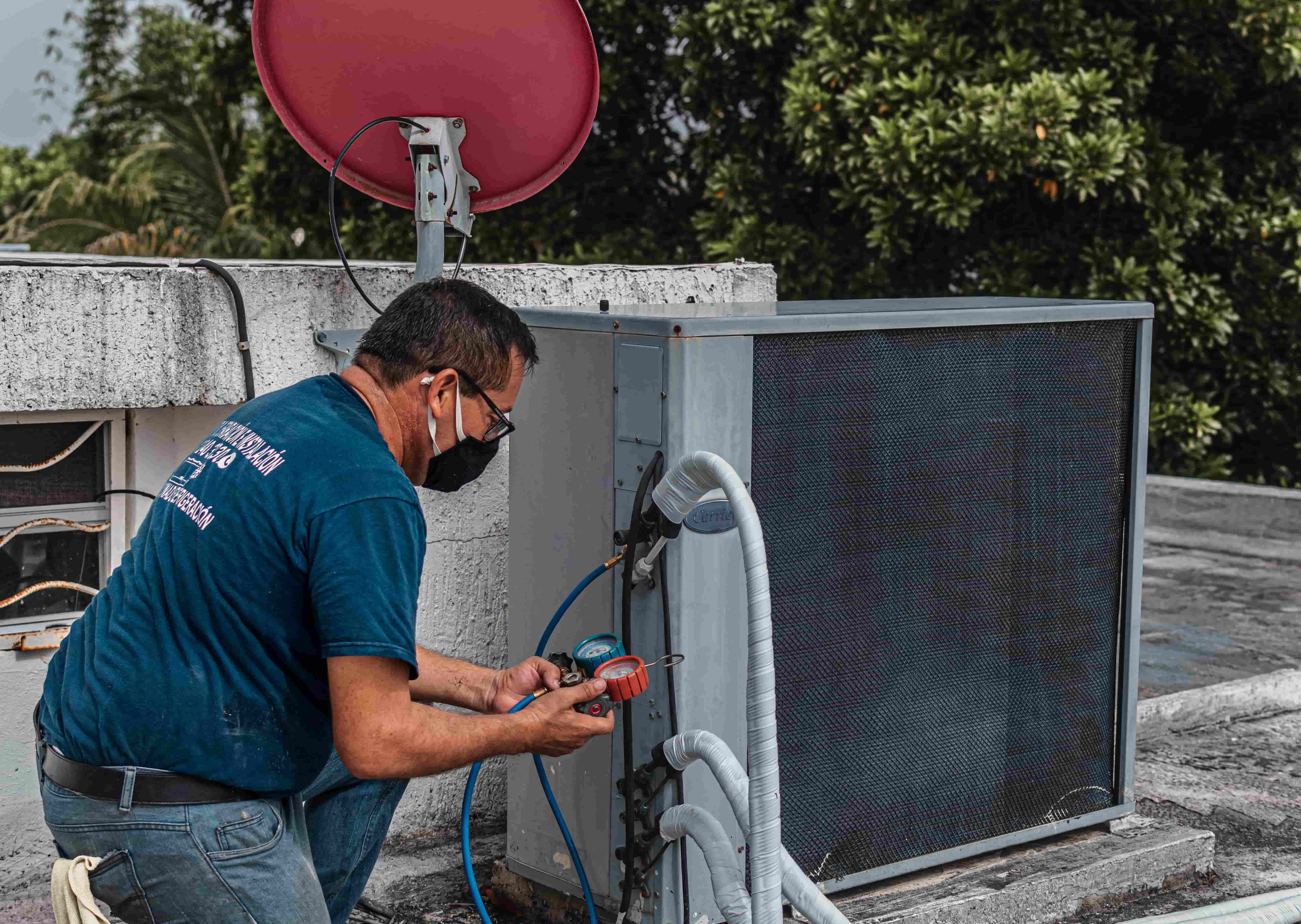 Keep in mind that some large white appliances such as refrigerators or freezers are continuously running and consuming energy. So are televisions, washing machines, electric ovens, or air conditioners. That is why you should always consult the information on the energy label to calculate consumption.
Beware of second-hand purchases
Don't buy a second-hand appliance unless you have a guarantee of the actual age of the appliance. In this case, check the general condition of the appliance, make a test run and agree on a warranty of at least one month with the seller, since once in operation you could have surprises.
Another thing is the appliances with some defect or blow in its transport that are no longer sold as new. But if your intention is to buy a new appliance, the best stores to take advantage of in South Africa are Hifi Corp, Matrix Warehouse, Mitabyte, and Fair Price.
Technical service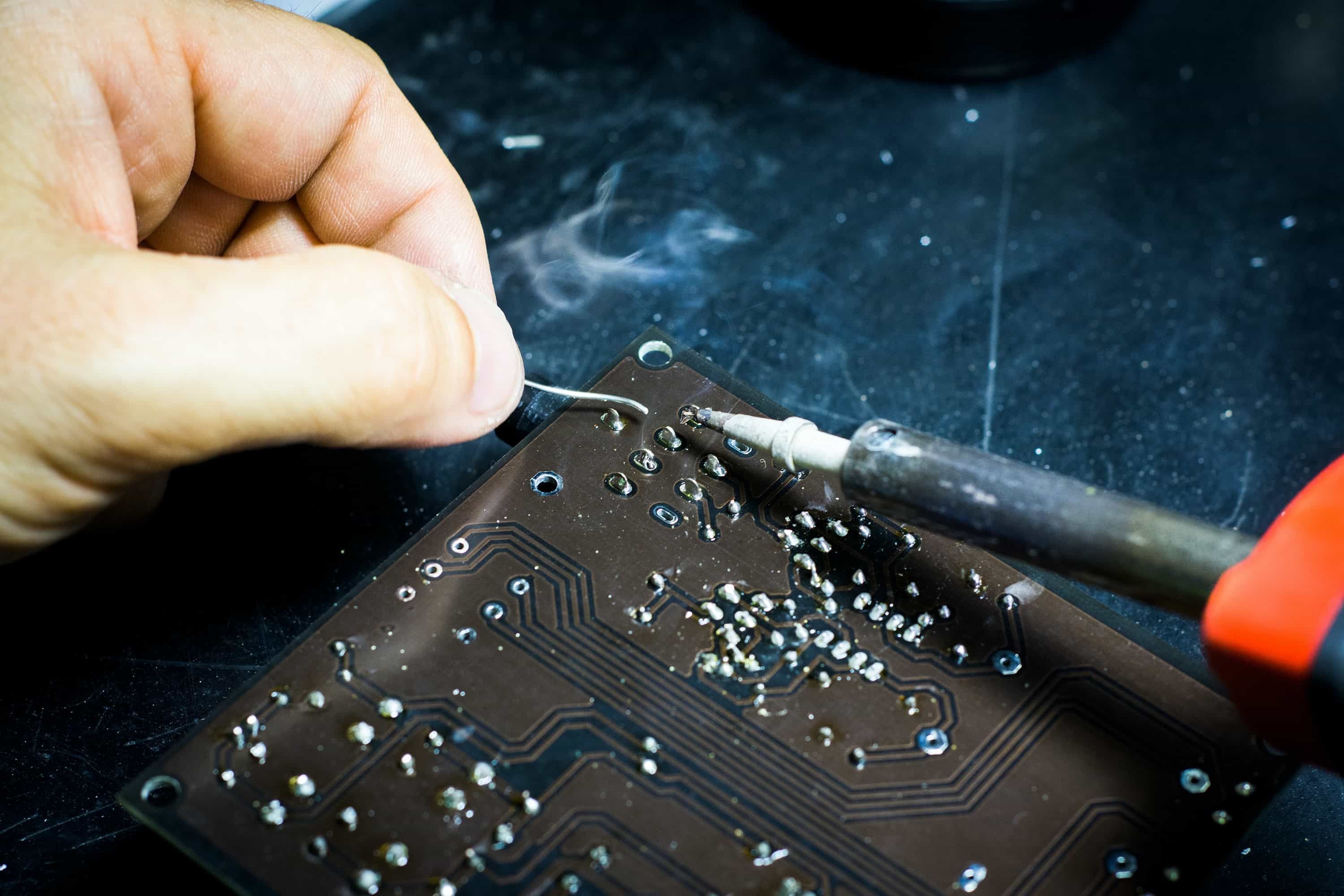 Although we may not like the idea, the possibility of appliance failure at some point exists. Having a quality service technician is what can get us out of trouble before we enter into a state of despair. The great advantage if we buy a new appliance under warranty is that it is possible to contact directly with the brand of the appliance if it fails.
Flyers 365 brings you the catalogs of your favorite appliance stores. Evaluate the different prices and special offers for the month and buy what you really need for your home.